I. The 3D Research Pack   II. Introduction to 3D Coding with Julia   III. 3D Online Course Ultimate Pack: 3D Python Crash Course, 3D Photogrammetry Course, 3D Point Cloud Processing Course   IV. 3D Object Detection Course   V. 3D Deep Learning Manual   VI. A Set of 3 Unique Datasets (Photogrammetry, Laser Scanning, UAV)   VII. A Set of 5 Unique 3D Renderings
🔭 Explore The 3D Collector's Pack

by Florent Poux, Ph.D.
This 3D bundle comprises five authored research articles. It unveils how to transform a real 3D scene into a 3D Metaverse asset (point cloud & 3D Textured Mesh), how to set up a 3D Information Systems for a Virtual Reality, and clever object detection, segmentation, and modeling approaches for 3D Scene Understanding (.pdf)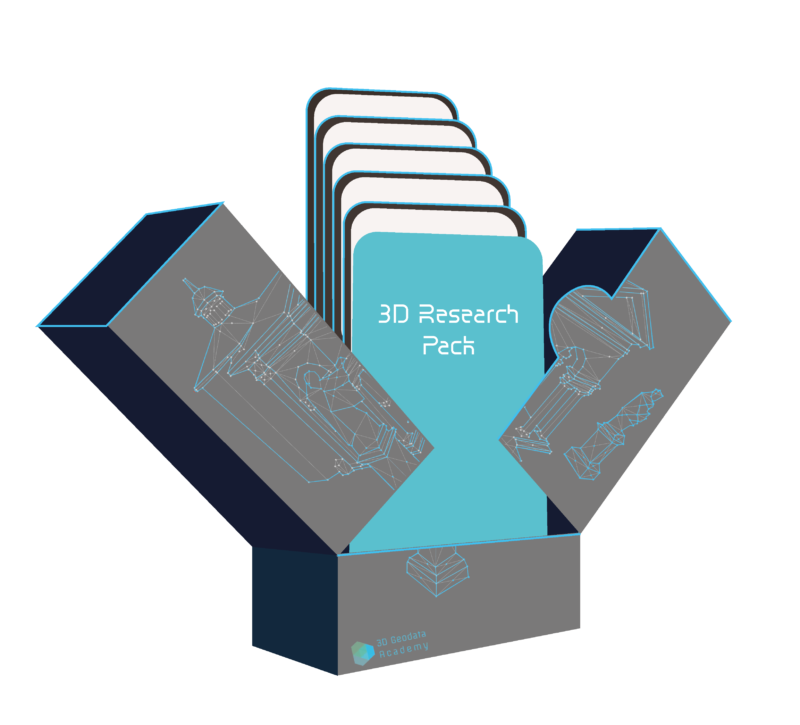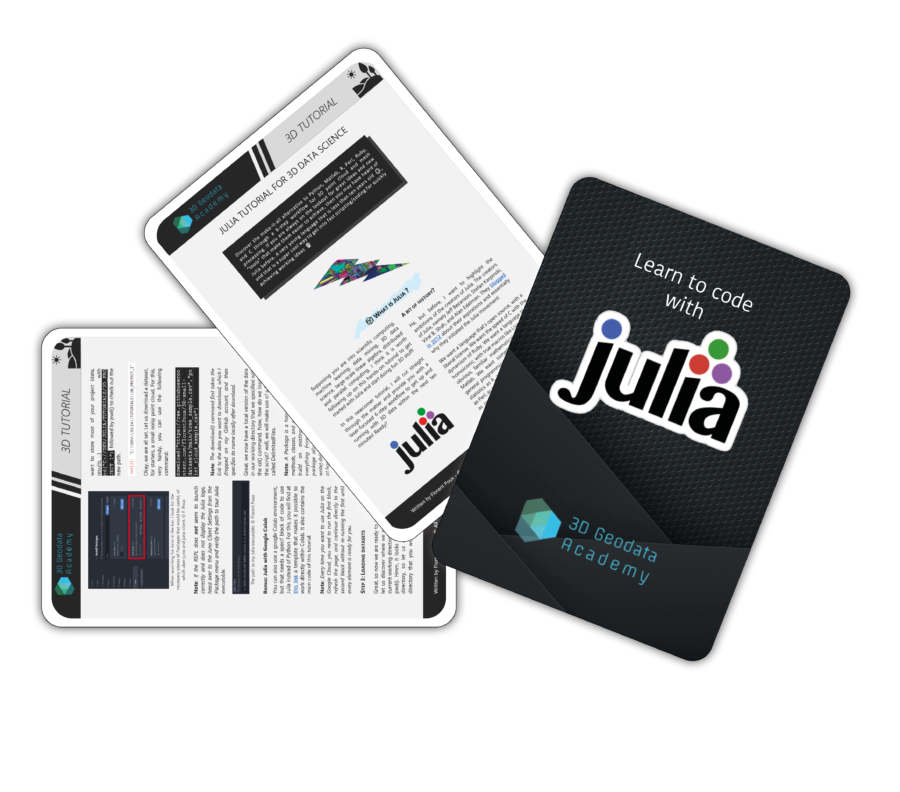 Introduction to 3D Coding with Julia

by Florent Poux, Ph.D.
Discover the make-it-all alternative to Python, Matlab, R, Perl, Ruby, and C through a 6-step workflow for 3D Point Cloud and mesh processing. Get up to speed on 3D Coding  with this standalone recipe (.pdf).
The 3D Course Bundle: 3D Python, Photogrammetry and Point Cloud Processing

by Florent Poux, Ph.D.
This 3D Bundle will teach you the secrets to creating the most effective workflows to transform raw 3D data into Smart Assets whether you are a Student, a Researcher, a professional, or a manager. It includes a lifetime access to three premium courses, and all perks that come with it.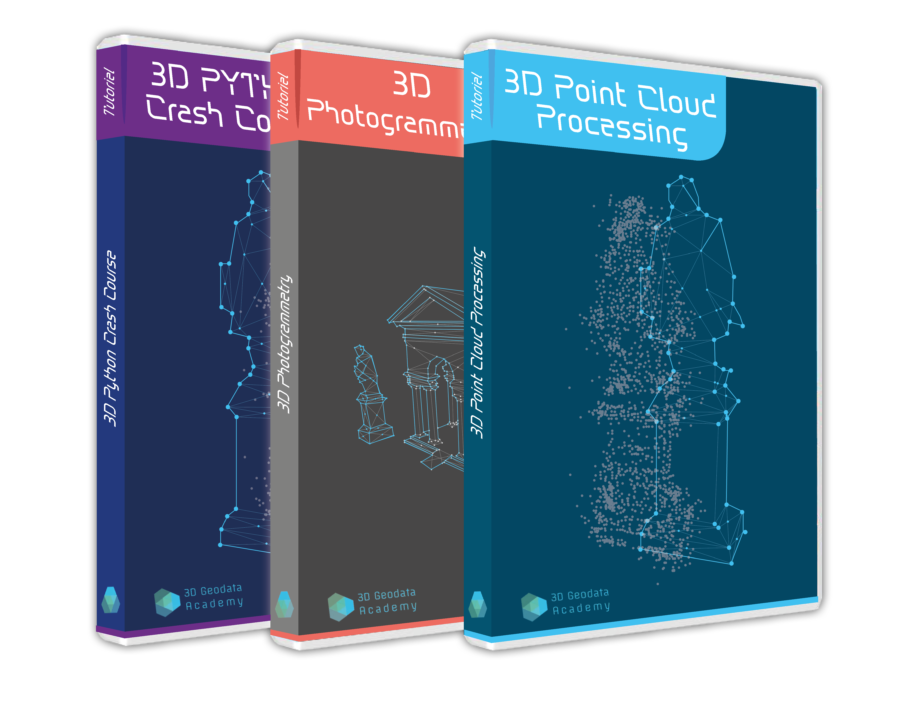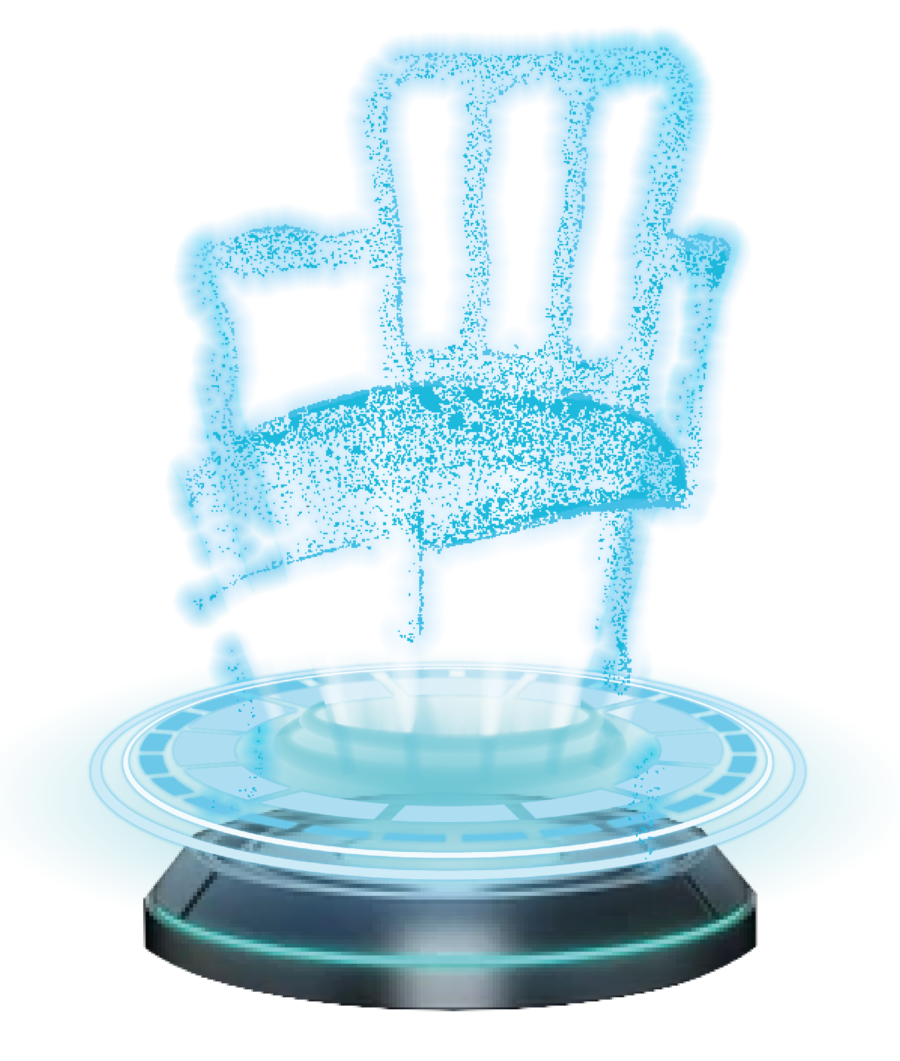 3D Object Detection Course

by Florent Poux, Ph.D.
The 3D Object Detection Course tackles 3D Object Detection workflows using Python and 3D Point Cloud Data. It unveils efficient workflows to fit 3D Oriented Bounding-Boxes to LiDAR datasets.
The 3D Deep Learning Manual

by Florent Poux, Ph.D.
The 3D Deep Learning Manual aims to answer in a compelling way the fundamentals to start processing 3D Datasets using Deep Learning approaches. It acts as a 3D Digital Reference for choosing the best architecture for your application.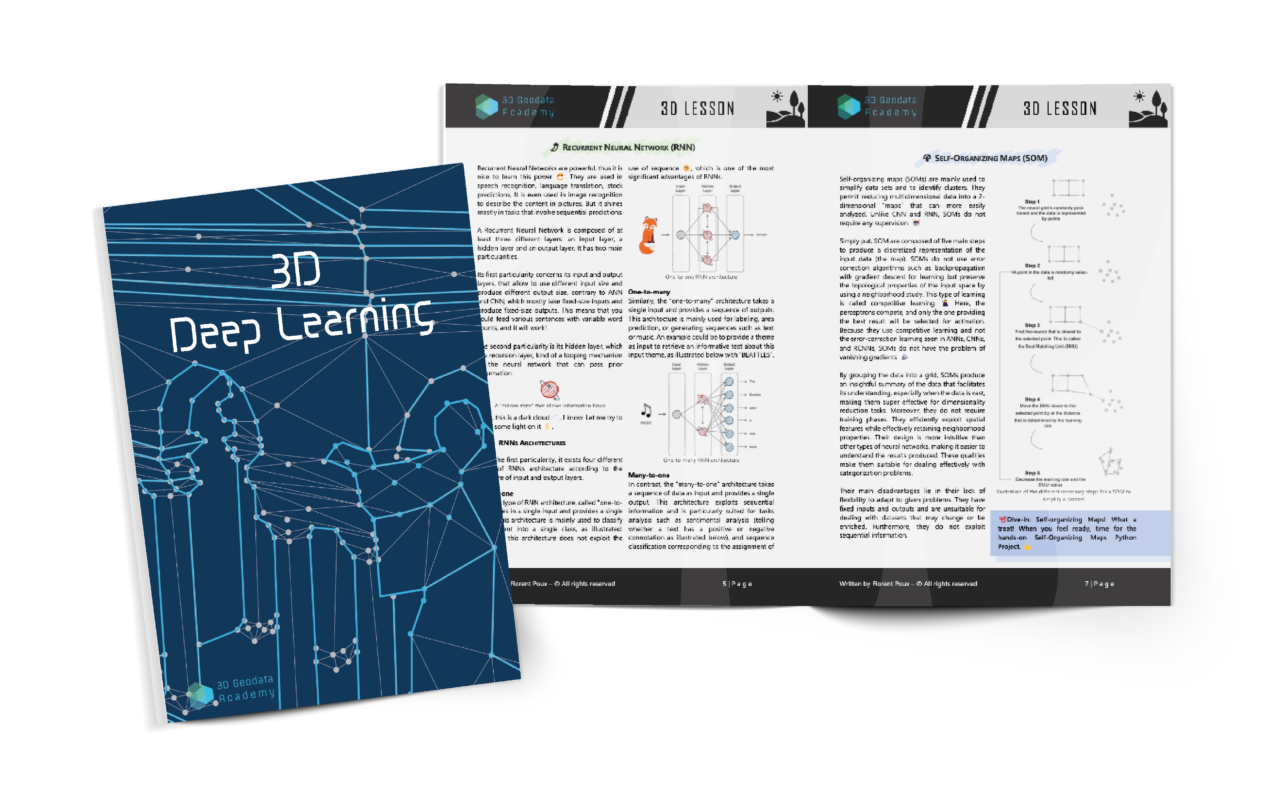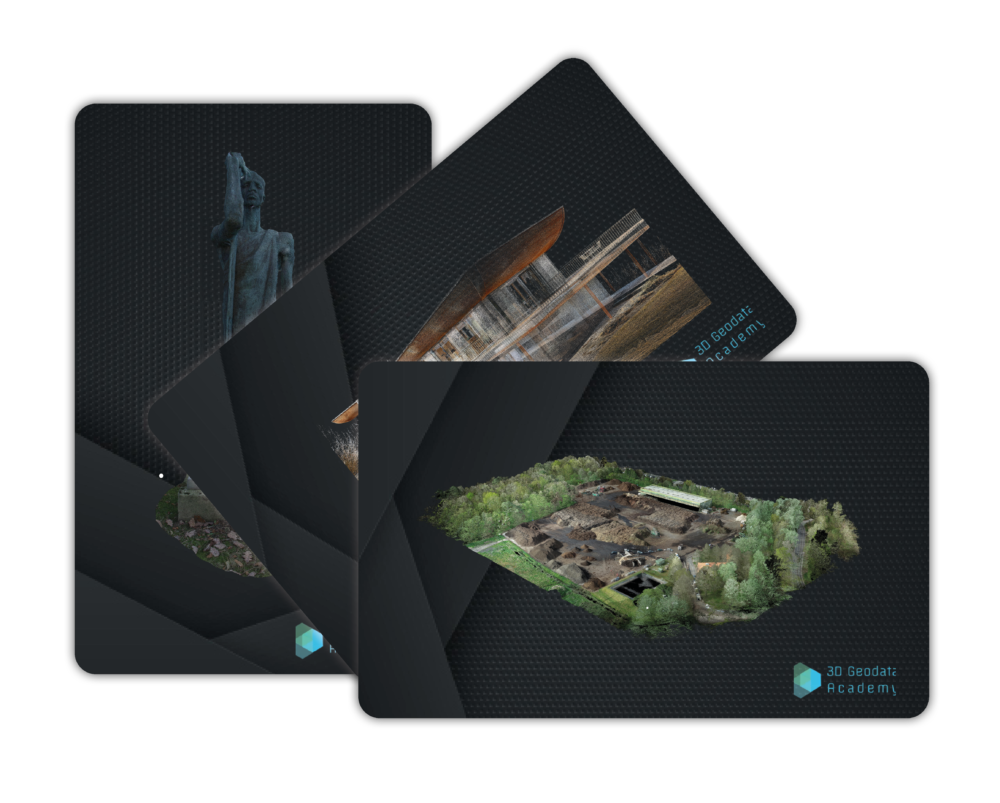 A Set of Exclusive 3D Point Cloud Datasets

by Florent Poux, Ph.D.
Get your hands on Three unique datasets from different sensors and techniques. A very dense 3D Point Cloud of a statue from Terrestrial Photogrammetry (.las); A dense SLAM-based point cloud from a Mobile Laser Scanner (.e57); A UAV-based point cloud from an Aerial LiDAR Sensor (.laz).
A Set of 5 Unique Digital Illustrations

by Florent Poux, Ph.D.
The First Look at some illustrations of an artbook specialized in scientific and 3D visualizations and illustrations. The 3D images are free to use in any context, with a very permissive license.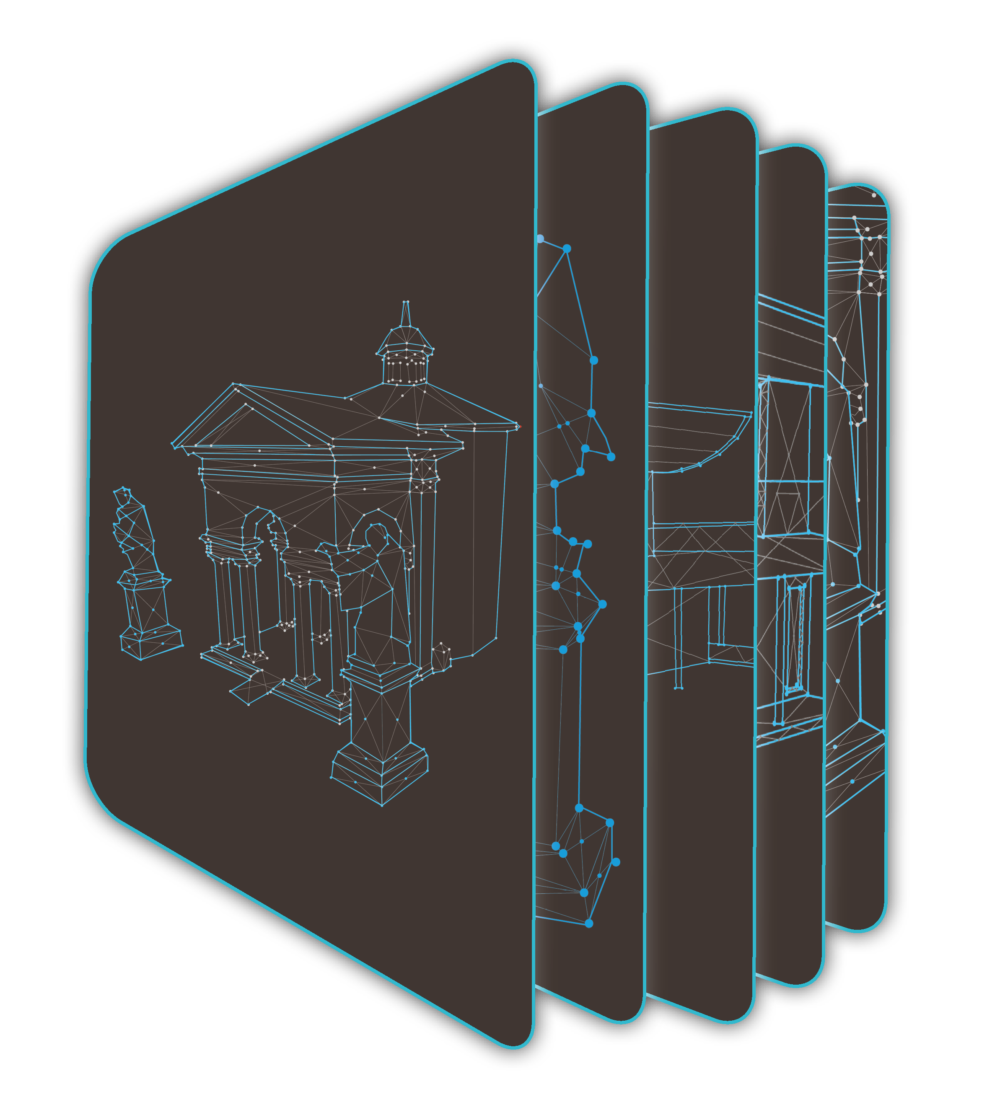 Towards a Fair 3D Learning Experience
3D Collector's Pack Offer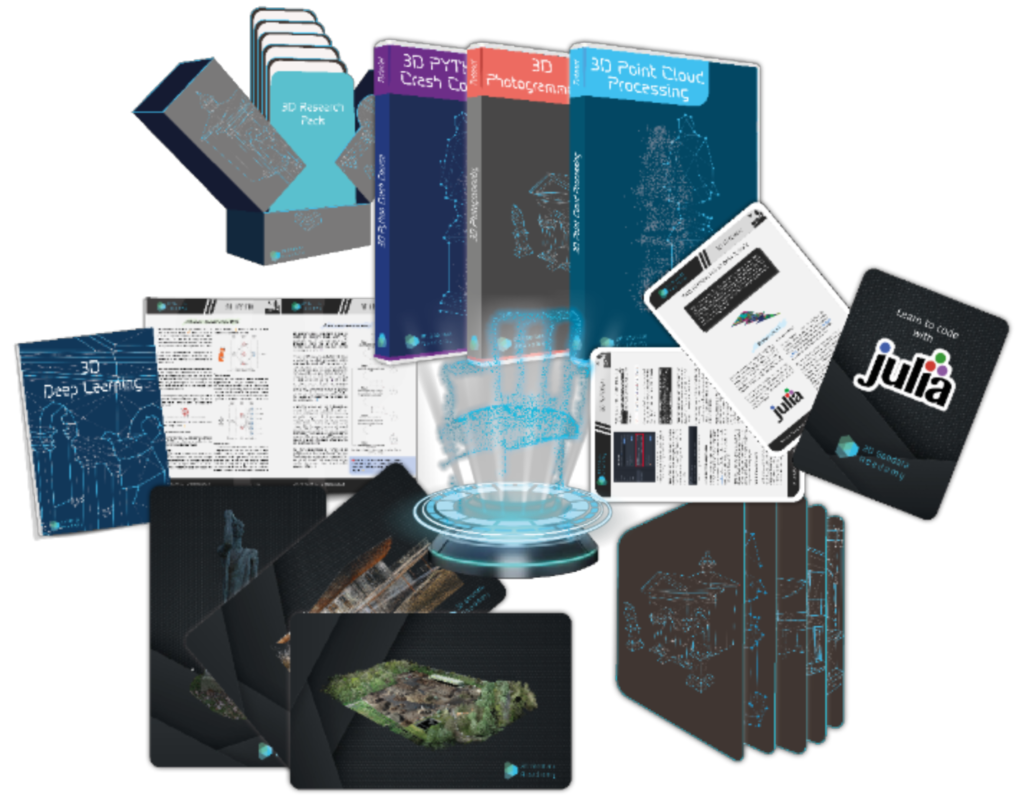 Limited time offer. Excl. VAT
Get the best learning experience from Academia & Industry
Florent Poux is a Renown Scientist specializing in 3D Data Processing. He has published award-winning research articles on point clouds, 3D segmentation, and AI, and worked on many projects for famous clients to create interactive 3D experiences accessible to everyone from their browsers.
Florent has taught 3D Geodata Science and Machine Learning in various Universities for more than seven years, making him a pedagogical trainer, alternating theory and practice.
A portion of the profits will be donated to young companies that want to grow and 3D researchers that need funding to deliver the next big thing. You will therefore participate directly in the success of others.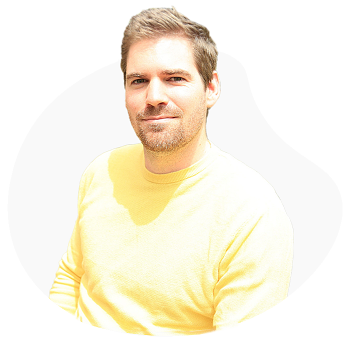 What happens upon subscription?
Example of a Course Access