Book your session
Having a mentor is a tremendous shortcut to fast and robust achievements. We first start with a video call, the best way to get to know each other, and to target efficiently how I can support your endeavours at the best of my abilities.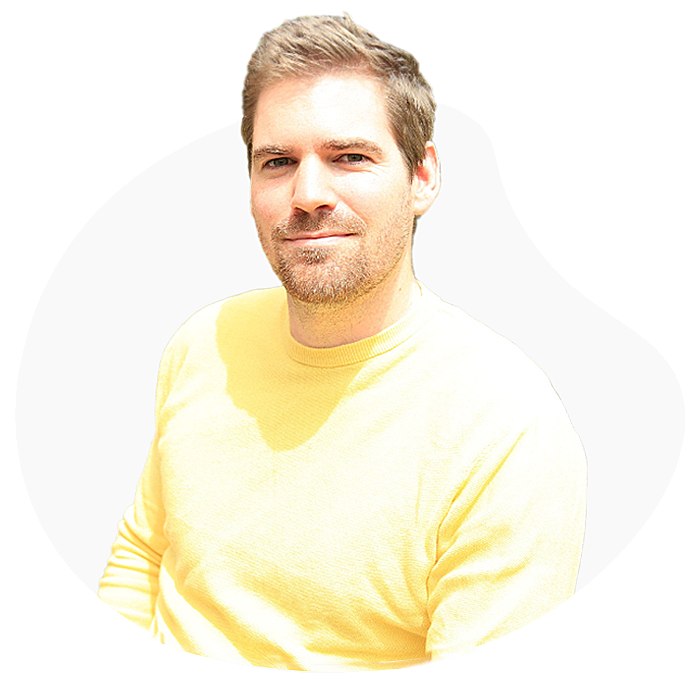 Mentoring session closed
My current mentoring capacity is full at the moment. I only accept new collaborators that follow the mentoring program of the formation Point Cloud Processor and 3D Reconstructor.
You can always check back later or reach me on Linkedin., and in the meantime, I encourage you to kickstart following the new Crash Course.
Florent
Frequently Asked Questions