Become a 3D Coder and Develop Point Cloud Processing Apps
* VIP Mail Support included (Florent Poux).
3D Data Processing with Python Course 🐍
Unlock new 3D perception skills under two hours. Fast. Efficient. Complete. Reliable.

* Privileged and Accompanied support included.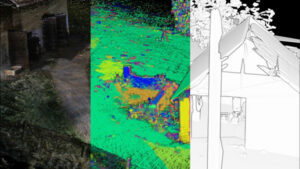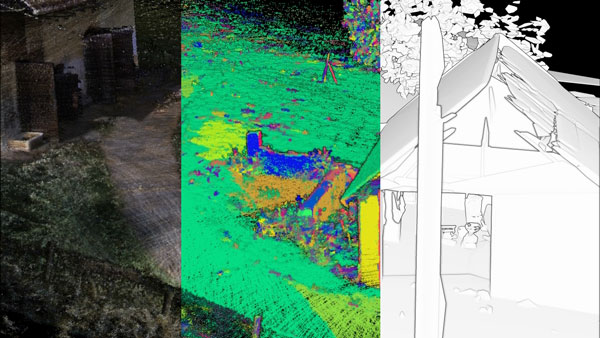 Get a 15 years of 3D Knowledge from both R&D and Academia packaged in 2 hours.
I started as a tool user, concentrating on optimizing how I used software.

As an engineer, this only could get me so far as an engineer.

The same applied when I was a researcher, I needed to unlock some clever 3D processing implementation.

And as a professor then a R&D manager, even more so to ensure the reliability of my team achievements.

So, wherever you are on this ladder, this course will cut through my past mistakes to ensure you have the most reliable, up-to-date 3D coding setup, knowledge and workflows with Python!
3D Python Crash Course: What will you learn? 🎓
The Point Cloud Crash Course provides guided python fundamentals and put them into concrete projects. These are supported by a range of materials from datasets (point clouds, meshes ...) to code and articles (.pdf).
Get the best learning experience from Academia & Industry
While I love teaching at the University and seeing my student learn and apply new concepts, for some part, it can be a bit too theoretical, and students can lose the focus needed to develop a specific set of skills. Moreover, accessing the desired knowledge can be confronted to difficulties such as "you are a company => non-eligible"; "you need 20,000 $ for your first year"; "you need to validate all exams to earn a diploma" … I dedicate myself to make sure you avoid all of these brakes and get the best-in-class online course.

If you are on the path of Entrepreneurship, you are on the quest of creating value for others. Through this program, you will find the fastest way to bring value to others and get paid for it, by mastering point cloud processing. Remember that our income depends on the value we bring to the world. The more you help others, the more you get paid for that value.
A portion of  the online course profits will be donated to young companies that want to grow, and to 3D researchers that need funding to deliver the next big thing. You will therefore participate directly in the success of others.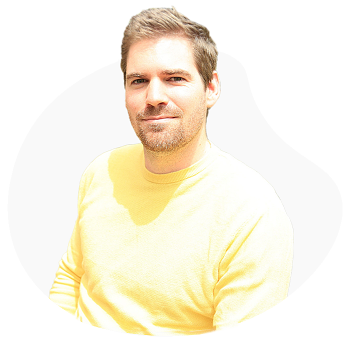 3D Python Crash Course in brief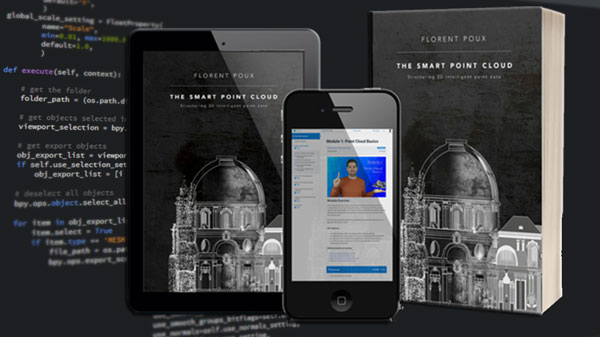 True Estimated Value: 1.500,00€
Special Visionary Offer: 97,00 € excl. VAT
🎁 VISIONARY BONUSES
✅ VIP Mail Support by Florent Poux
✅ 3D Point Clouds Magic Workflows
✅ Recommendation Letter Upon Completion
What happens upon subscription?