Join the community of 1000+ members today and master point cloud processing, automation, 3D graphics, photogrammetry, and the latest artificial intelligence applications to 3D Geodata.
Online training and courses
The online courses are supported by state of the art tools making the learning process easy, fast and sustainable.
For individuals that aim for excellence and companies that need equipped minds.
What if you took a leap forward and learned how to transform 3D point cloud data coming from advanced laser sensors into unique products?
Point Cloud Processor treats point cloud data basics, engineering, semantization, structuration, analysis, visualisation and 3D modelling to create automatic processing workflows.
Start processing point cloud datasets from different sensors
Create advanced feature extraction and registration routines
Develop semi-automatic segmentation using Machine Learning
Create robust qualitative / quantitative reports after clash detection
Create unique 2D/3D visualisations and master point-to-mesh workflow
Apprehend 3D data structures (Octree, kd-tree) to accelerate processing
Learn powerful 3D Python automation, very quickly.  Put all 5 point cloud processing concepts together to create endless automatic procedures for advanced point cloud processing
In this course, you will learn how to build an automated 3D Reconstruction system using 3D Computer Vision and Photogrammetry.
Turn an object or a scene into a 3D asset, by capturing pictures onsite.
Develop efficient 3D data processing and deliverables creation routines.
Export in various formats, and add value through unique post-processing.
Training on the best open-source software (photogrammetry, modelling).
Develop a new income stream (VR-ready assets for 3D online store).
Full workflow automation, buying guides (pdf), handbooks (pdf) & more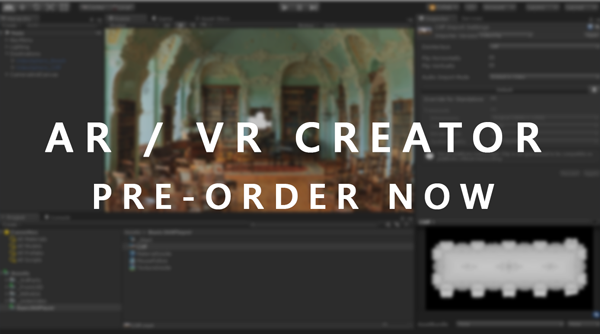 This course provides a step-by-step workflow to process and set-up an environment captured using Photogrammetry for VR in Unity Engine. The entire execution focuses on a high-quality scene that is developed within a realistic production schedule. You will master key components from data capture, to 3D asset reworking and integration for VR app deployment.
Master the 3D Data Acquisition workflow dedicated to AR / VR apps
Develop an optimized workflow for geometry retouching
Master the VR basics and UI / UX principles for any AR / VR app
Learn the key principles of UV and texturing for renderings
Deploy an app on various platform and make it a business
Learn the fundamentals of Point Cloud Processing for 3D Object Detection, Segmentation and Classification. This online course is for individuals and companies who rapidly want to increase their 3D Perception skills without spending hours browsing and figuring out how to do. Additionally, you can get direct access to working scripts and code to automate your processes.
The 5-Steps to process point cloud data efficiently
Insights and hands-on 3D Machine Learning
Apply Julia and Python, the best programming language for rapid results
Develop a 3D segmentation workflow without user supervision
Discover 3D Deep Learning architectures for 3D point clouds
Beginner once. Expert a lifetime.
Time is a luxury, spend it carefully. How can online courses be the key for you to quickly level up and become an expert?
Get a professional training
You can benefit an individual and privileged accompaniment by DI Dr.-Ing. Florent Poux. The first videocall session consists of an online one-to-one private exchange. You have the possibility to directly choose among 10+ topics from 4 categories being Reality capture (3D Photogrammetry, Laser Scanning, Drones …), Object recognition (code, segmentation, classification), Research & Academia (writing papers, making a PhD, learning efficiently) or Productivity (time management, parallelization, focus processes).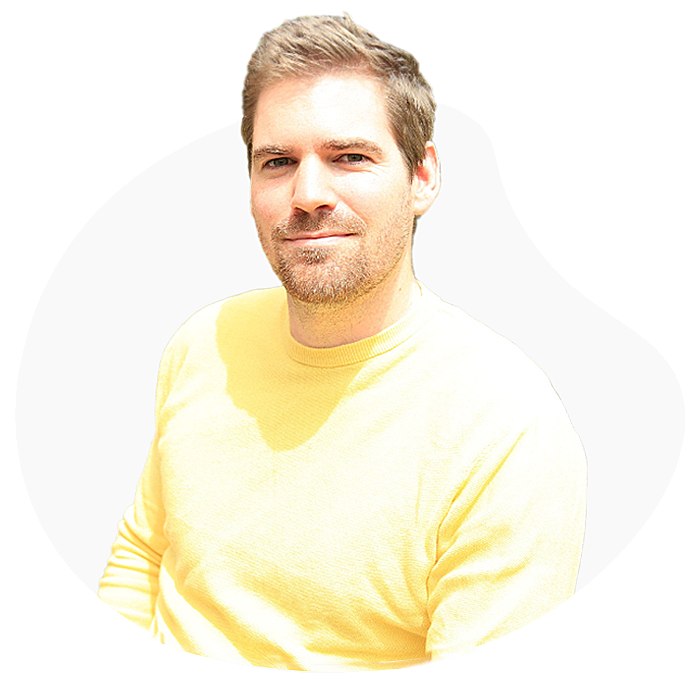 Get access to authored books and research articles
Learn how to combine 3D Laser Scanning, 3D Photogrammetry and Segmentation for Archaeological 3D Recognition.
Learn how to develop automatic 3D modelling scripts based on real-world indoor data from Matterport scanner.
Learn how to develop an automatic semantic segmentation algorithm for massive point cloud data
Learn how to propose a Virtual Reality (VR) Application based on Reality Capture Data (3D Photogrammetry & Laser Scanning)