The best way to master 3D point cloud processing.

by Florent Poux, PhD
Have you ever wanted to create automated systems for 3D point clouds?
This course will teach you the secrets to creating the most effective workflows to transform raw 3D data into smart assets whether you are a student, a researcher, a professional or a manager.
From Beginner to Master with only one course
Embarking on the 3D Point Cloud Journey will give you lifetime access to a complete, easy-to-follow course with 40 lessons.
Want to see what's included? Check out the video down below:
Each chapter begins with a starter folder to download.
Then, simply follow the lessons!
After each video, you get a pdf handout with the key takeaways.
Plus, you can slow down or speed up the videos!
The Point Cloud Course alternates between clear fundamentals (10′ to 20′) and putting them into concrete actions (20′ to 55′). These are supported by a range of materials from datasets (point clouds, meshes …) to graphics, handouts, and articles (.pdf).
Point Cloud Processing Course Syllabus
M1: Point Cloud Basics
M2: Point Cloud Engineering
M3: Point Cloud Semantization
M4: Analysis and Visualisation
M5: Data Structure & Modelling
Bonus: 3D Python automation
M1: Point Cloud Basics
Additional content and resources
M2: Point Cloud Engineering
M3: Point Cloud Semantization
M4: Analysis and Visualisation
M5: Data Structure & Modelling
Bonus: 3D Python automation
Some students talking about the course
I've been a fan of your work for almost 1.5 years now! I just registered for your course yesterday, and after going through the modules, I must say I'm pleasantly surprised! A course like this does not exist, and it's awesome !
It's very inspiring to meet an academician like you. Finding laser-focused learning journeys has always been challenging, but you managed to do it brilliantly. There were some tools that I didn't think about the significance of i.e. scalar fields features) and it makes a lot of sense after learning this sort of appliance.
The course content has very valuable topics to learn and I am really happy for it. I followed the whole course and I love the fact that I can come back anytime to focus more on parts of the point cloud processing workflow. Particularly the Module 3 to deepen my Segmentation and AI knowledge.
Some professionals talking about the course
The Point Cloud Processor Course is helping me immensely. I built an automated system that takes a .laz file, reads all the point data in the scene, segment, and instance, classifies power poles, power lines, and trees.
Florent is a pioneer. Thanks to him, I developed a clear path to increasing my understanding of point clouds. The course is the most exciting way to bridge between processing and visualisation of 3D data.
The course is easy to follow and put into practice from the beginning. I learned so much about point cloud segmentation and classification. I found very useful the command Scalar Fields to select a range of values on the histogram.
Some researchers talking about the course
The huge amount and variety of additional content and resources has allowed me to deep on what I needed to apply to my work. I have learned how to tweak my workflows to extract, transform, analyse, process, model visualize huge number of data points. I specifically I loved the Python Bonus Module.
I know data mining, matching learning, and programming, so but I did not have experience with data cloud processing, I was able to follow the course, and I learned how to apply all that knowledge to data cloud processing. Besides, I realize all the possibilities we have in our work to use the data clouds to improve the user experience of our labs.
I loved the way the course is organized (modules, materials, and so on), you go forward at your own pace. In addition, the explanations were clear and precise. On top, it is a unique idea that the first video of each module with some theoretical explanations and then the rest of the videos increase the difficulty and use the concepts that we learned in the past videos.
🦚 Get the best learning experience from Academia & Industry
Florent Poux is a Renown Scientist specializing in 3D Data Processing. He has published award-winning research articles on point clouds, 3D segmentation, and AI, and worked on many projects for renowned clients to create interactive 3D experiences accessible to everyone from their browser.
Florent has been teaching 3D Geodata Science and Machine Learning in various Universities for more than 7 years, making him a pedagogical trainer, alternating theory and practice.
A portion of Point Cloud Process. profits will be donated to young companies that want to grow and 3D researchers that need funding to deliver the next big thing. You will therefore participate directly in the success of others.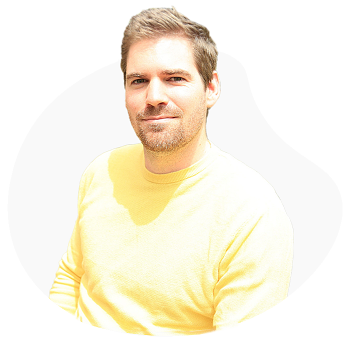 Is this the right 3D course for you?
The Point Cloud Course is beginner-friendly
🧙‍♂️ Become a 3D Expert before the niche gets crowded!
True Estimated value: 5.000,00 €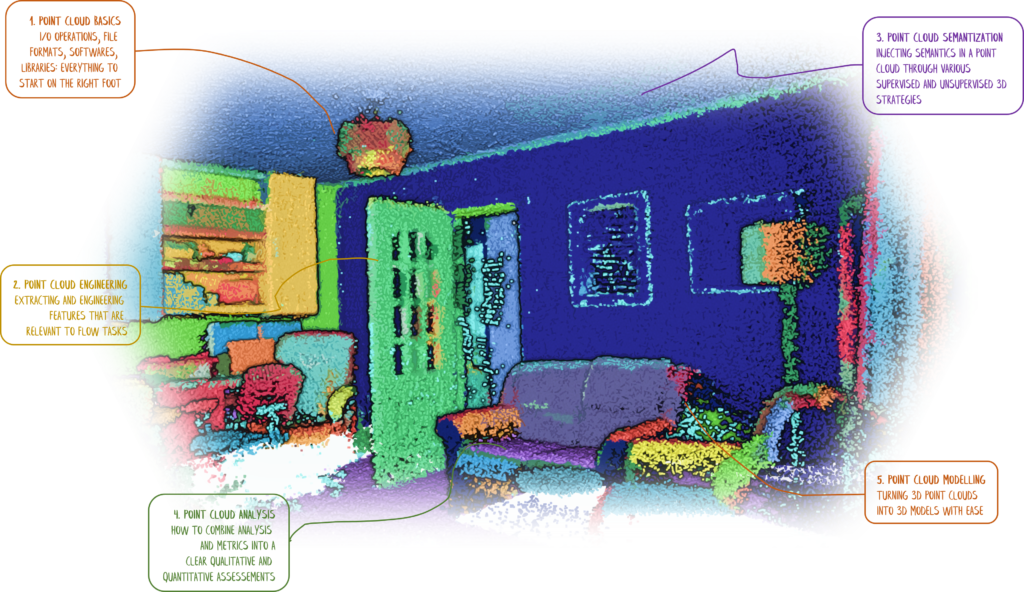 🌟 Point Cloud Advanced Processing Course
"The only online course for engineers & co. to develop automation systems for 3D point clouds, without spending hours figuring out how."

Course Director
A. Prof. Florent Poux
7-Days Money Back Guarantee Policy – Price excl. VAT
🦄 They Trust and Learn with the 3D Academy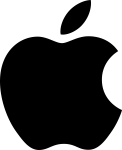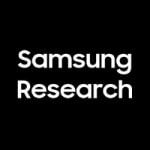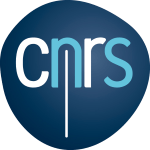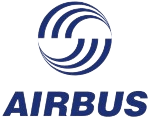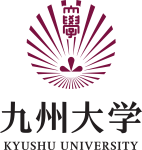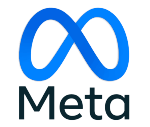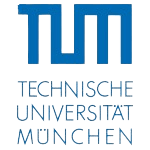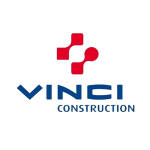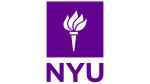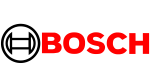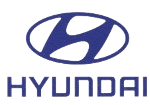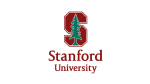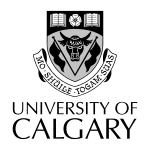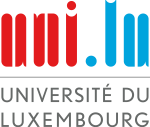 Don't Get Left Behind by the Research on 3D Data Processing
What happens upon subscription?